Enjoy A GUARANTEED 30% Increase In Your Course Sales with NO Extra Work, Just Huge Profits For You
That's right... because we know you're going to LOVE our system, we GUARANTEE you we'll deliver. If not?
You won't pay a penny until we do!
Apply now! If you're successful we'll simplify your sales cycle, automatically nurture your leads and make sure you get course sales 24/7.
STOP BURNING YOUR ENERGY AND YOUR MONEY TRYING TO NURTURE YOUR LEADS
An Easy Way To Add 10-20+ Course Sales Every Month Using A Proven System
That Skyrockets Your Course Sales And Does All The Work For You
From the desk of Luis Xavier...
Nearly all course creators use a follow-up system that...
Stop wasting your time sending emails with low open rates, hardly any clicks and zero sales even though you're following "best practices" ...
Successful entrepreneurs are using an automated solution that GUARANTEES a 30% increase in course sales...
What does it do for you?
...and the best part?
The money you didn't even know you were wasting goes straight to your bank account instead.
Look, I know what you're saying to yourself... "this BS is too good to be true"...
Luckily for you, you're not dealing with "gurus" that have just watched a few videos on YouTube...
We've Created An Incredible Business, All Off the Back of Rapid Engagement and Praise From Our Clients (Just Like You)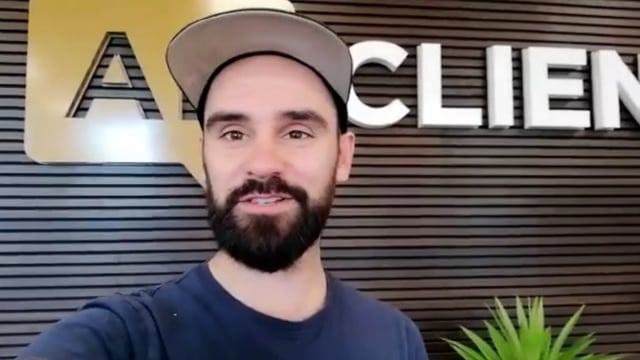 "We Found Luis And His Team And They Were Really Helpful"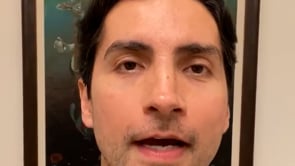 "Luis Jumped On The Call & Was Able To
Answer All My Questions."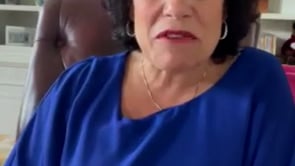 "Took Our Business To The Next Level!"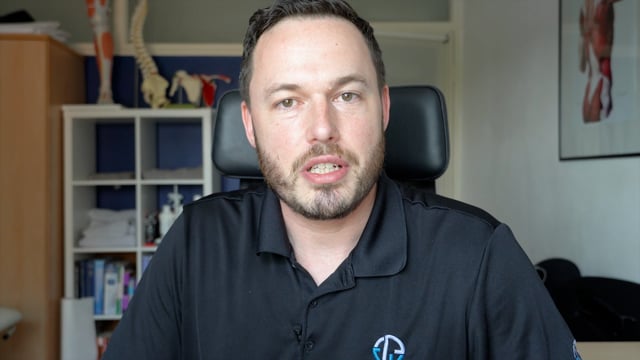 "They are really invested in you and your business"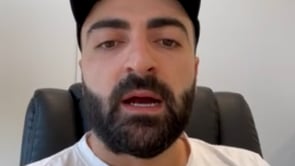 "Interaction With Customers Has Really Improved"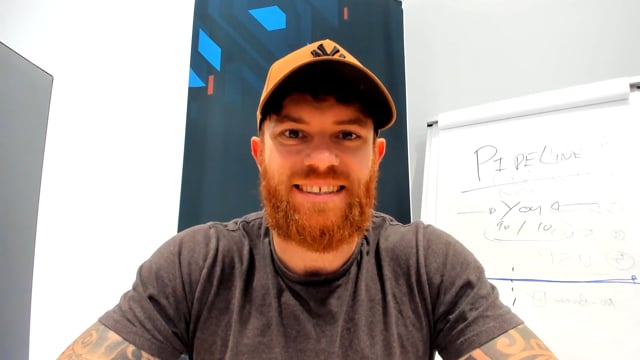 "Massively Increased The Amount of Engagement In Our Community"
Think About It... How Great Would It Be to Turn Your
Email Subscribers into Loyal Clients While You Sleep?
How About Having A System Constantly Working For You With No Input Required?
You Simply Focus On Building An Incredible Experience For Your Clients.
Imagine Having A Transformational Marketing Department At Minimal Costs That...
No more letting sale after sale slip through your fingers...
And what you now consider your "best" months, will become "slow" months...
How INCREDIBLE would it be to look in the mirror in 30 days' time and SMILE, happy and confident that you're on your way to achieving your WILDEST dreams?
How AMAZING will it feel to see your debt disappear, because you've put systems in place to build HUGE revenue that sees your bank account rocket?
How UNBELIEVABLE would it be to be able to take your family on a quarterly vacation ANYWHERE in the world WITHOUT having to stress about the sh*t-show you'll have to deal with when you get home?
Start getting used to feeling like this, because this is what our sales systems can do for course creators just like you.
For a short time, we're taking applications to fill a few remaining spots in our 100% done-for- you program.
To apply, click here and simply fill out your name and email.
Then take the survey on the next page and book your FREE review of your existing follow- up system.
Let me tell you why this is such a valuable use of your time...
I PROMISE you; you'll receive so much value from this call that it will pay for your time 100x over if you implement the solutions we design for you (that's if we accept you as a client... we have to turn most applicants away)
AND IF YOU FEEL YOU DIDN'T GET ANY VALUE FROM THE
CALL? WE'LL GIVE YOU $100 FOR "WASTING YOUR TIME!"
that's how confident we are that this service will blow you away.
Simply click the button below and opt-in to the process to get started now. This could be the best 3 minutes you've ever invested, so take the survey seriously – (we'll cancel your booked session if you don't)
- T E S T I M O N I A L S -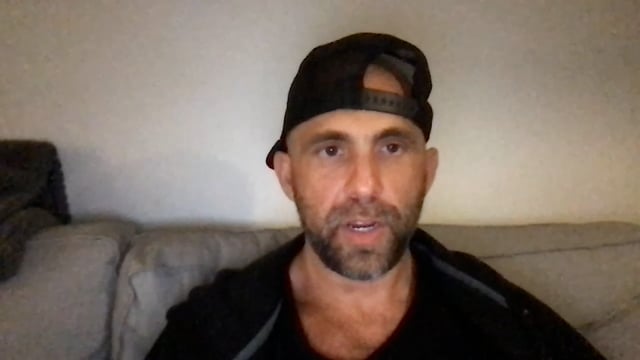 "We Needed Help And Guidance."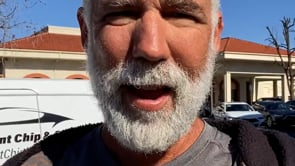 "We Needed To Step Up Our Game To Grow. Immensely Helped Me Out!"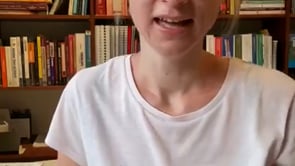 "Strong Client Service Focus."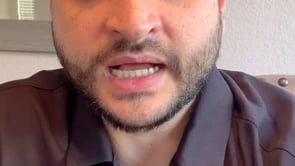 "Luis And His Team Do Spectacular Work!"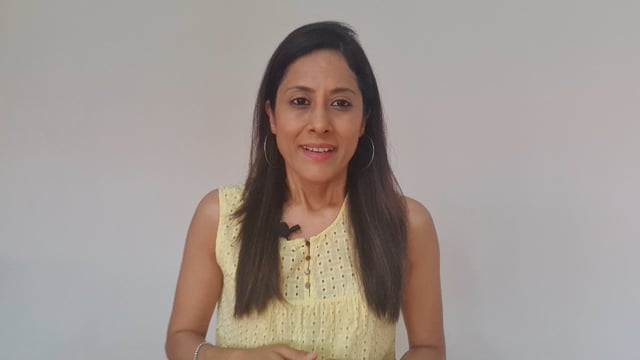 "Highly Recommend Him And His Services."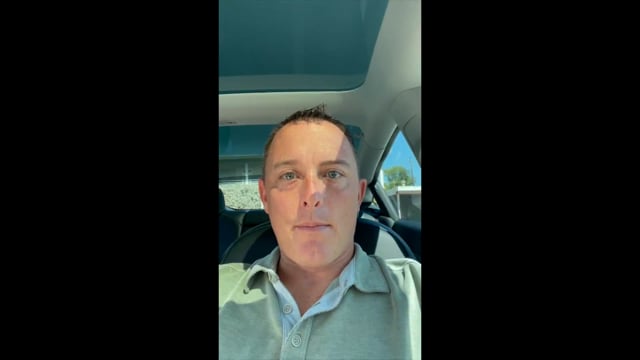 "Immensely Helped Me Out!"
Isn't It Time You Rewarded Yourself With These Situations...
Have TOO MANY students
on your program
Rushing to hire more people because you're growing so fast
Ads you can scale because you've plugged all the leaks
Taking a vacation with no stress about your 'numbers' dropping while you're away
It is time, isn't it? And it all starts with you clicking the button below, so let's get started!
...and if that isn't enough for you. read below to check out
proof that our clients are getting results!!!!
Frequently Asked Questions
We guarantee you a minimum of 30% increase in sales with our system. Most of our clients double their course sales within the first 60 days. We'll review your current setup on your audit call and let you know the results you can expect.
Our systems are time tested and proven and this has never happened before.
Our solutions help course creators at every level. So, whether you're a beginner or advanced, we can create a customized plan designed specifically to help you scale to your goals.
WHAT WE'RE SAYING IS YOU SHOULD HIT THE
FREAKING BUTTON ALREADY!