Over 1,400 Clients And Counting!
Scott Wendell 2CC ($42.5K in sales from a single campaign)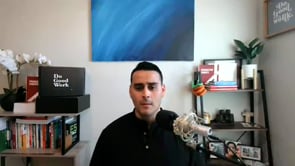 Raul 2CCC $50M (Growing to 2 Million Contacts in ActiveCampaign)
AdClients  2CC (15 Million Dollars in sales)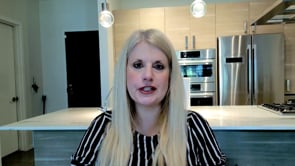 Christina Rowe (From 1% open rate to above 20%)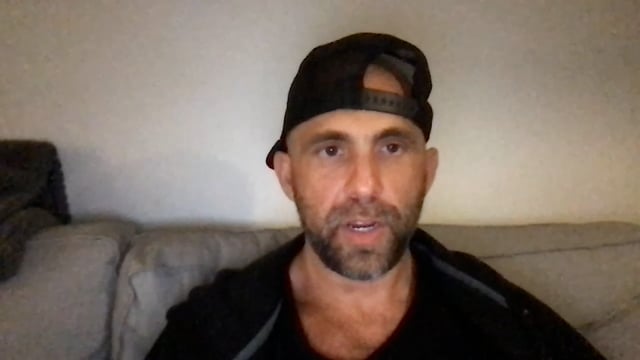 "SalesStudios is very organized and driven" - Anthony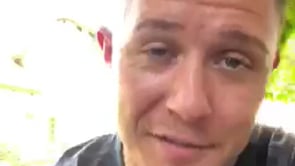 "Luis goes out of his way to provide value" - Nicholas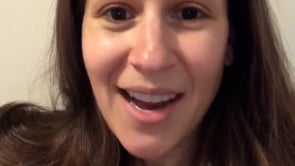 "The team has done a Fabulous job!" - Jayne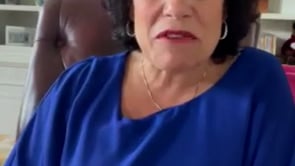 "Luis took our business to the next level" - Pepper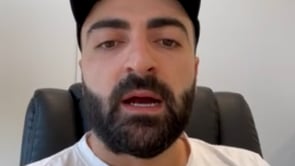 "Engagement with contacts has improved dramatically" - Sasha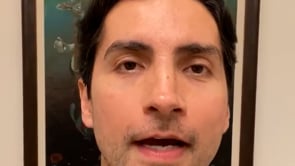 "Luis provided me qualified help" - Faraz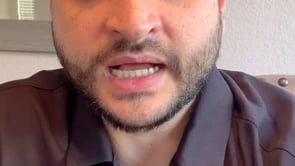 "Skyrocket my email campaigns, amazing team" - Josh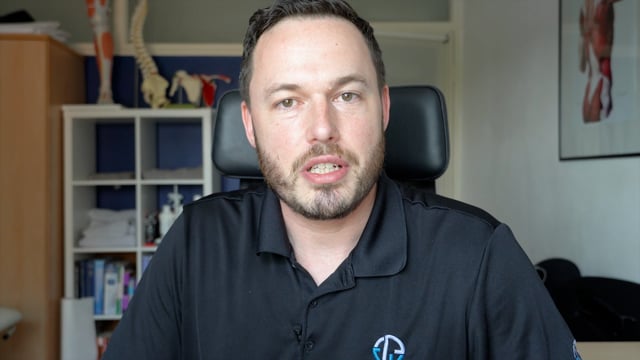 "Sales Studios Created a profitable strategy for my business" - Ashley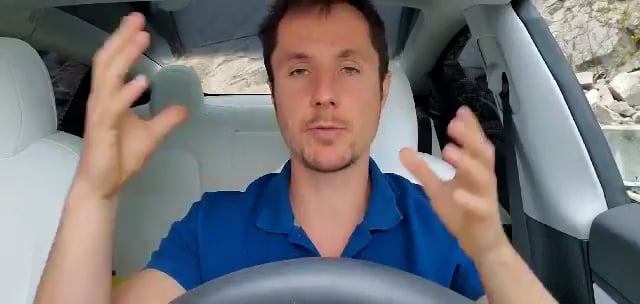 "I had MANY people recommending to Luis. He know's his sh*t!!" - Ted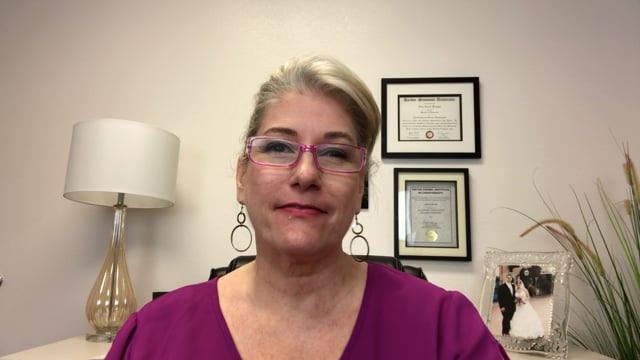 "Luis knew exactly what I needed" - Ann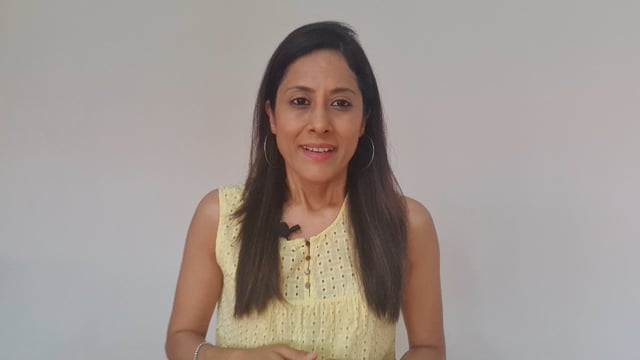 "Luis ALWAYS over-delivers" - Kajal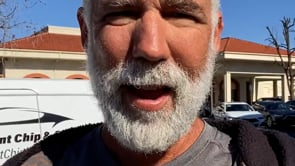 "Exceedingly good team, amazing energy" - Steve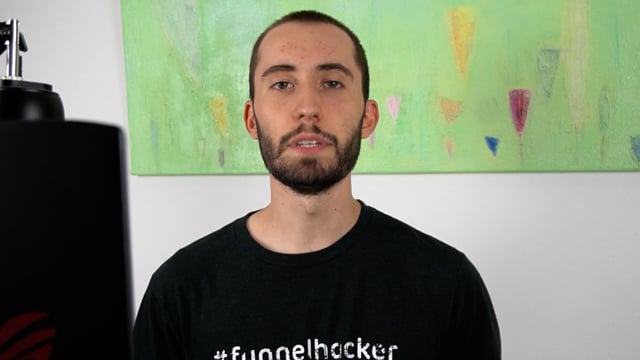 Samuele Ferrari (Doubled his revenue in 3 months)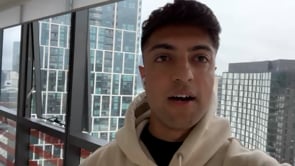 "They stayed on top of everything" - Ecomm Sharks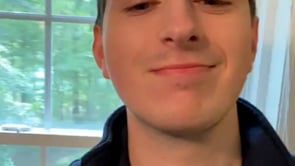 "Great CRM and Integrations" - Parker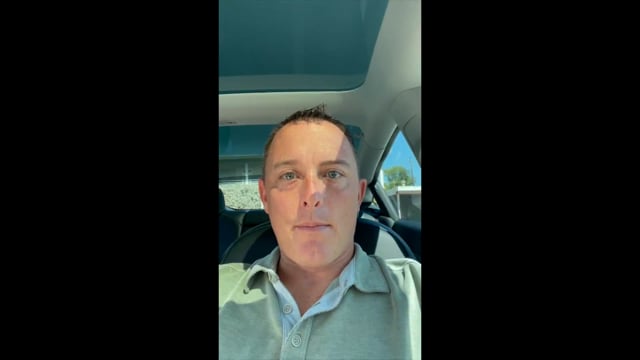 "From strategy to execution!" - Bryan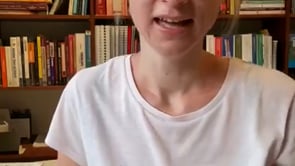 "Luis is dedicated to his customers" - Shani
Wait! There's More! Take A Look At Our Amazing Reviews...
What Are You Waiting For?
START INCREASING YOUR REVENUE NOW!