56% open rate after SS system Implementation
A paint touch-up company providing high-quality car paint chip repair and scratch removal services to automobile owners and car dealerships.
With the emergence of the pandemic, marketing is required to step up to make them respond to the current demands and competition. Sales studios help them get an average open rate of their email marketing campaigns to 56%.
SS automated the following:
"It really BOOMED our business"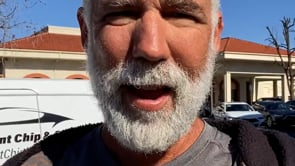 Engage Your Prospects And Build An Army Of Loyal Customers
Automate your systems, engage your prospects and create a constant flood of sales