Average open rate up to 63.71% after implementation
A travel agency that caters to scuba divers and snorkelers. They help clients find their best destination and set them up with amazing hotels and adventures.
Sales Studios helped them increase their open rate through automation. Now their open rate averages at 63.71%. We helped the company to step up the business by utilizing email marketing and also exceeding expectation by adding call integration to
the company. We were able to tap the previous clients that also improved the sales of the company by using re-engagement strategies. We have helped the business step up through automating their email marketing which made them continuously generate a good number of quality leads, hence, increasing their revenue in the process.
SS automated the following:
"They immensly helped me out with my email marketing, from strategy down to the execution"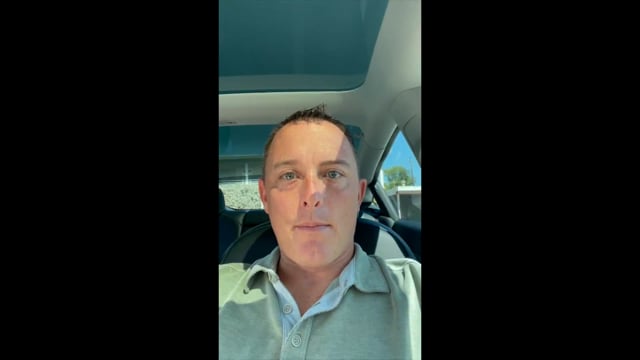 Engage Your Prospects And Build An Army Of Loyal Customers
Automate your systems, engage your prospects and create a constant flood of sales